Updated in Nov 2020
  About us
Welcome to Coisas do Japão, a website written in portuguese dedicated to sharing exclusive content related to Japan, ranging from the country's most beautiful traditional aspects to its popular modern sub-cultures.
In addition, we hope that the stories we share can help and inspire those with interest learn about Japan and discover new things to do and eat in the country.
Since July 2016, Coisas do Japão became one of the top references about Japan in portuguese across the web.
Coisas do Japão, in a direct translation, means "Japan Things". Our team includes brazilian journalists working in Japan and Brazil as well.
  Website Data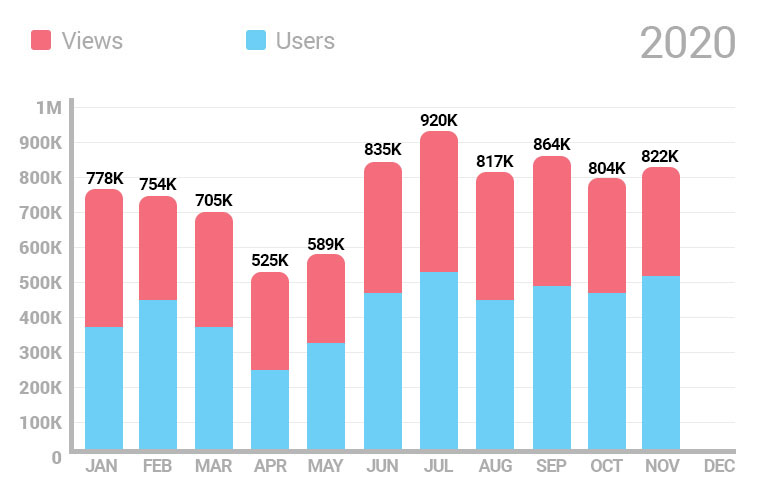 Views: Avarage of 810,000 per month
Users: Avarage of 470,000 per month
Published articles: 3.000+
  Our Social Network

  Facebook
Followers: 410.000+
Page Likes: 376.000+
  Instagram
  YouTube
  Twitter
  Newsletter
We have a list of more than 10,000 subscribers who receive our content twice a week by email.
Subscribers: 10.000+
Sending: Mondays and Thursdays
Users Profile
Age & Gender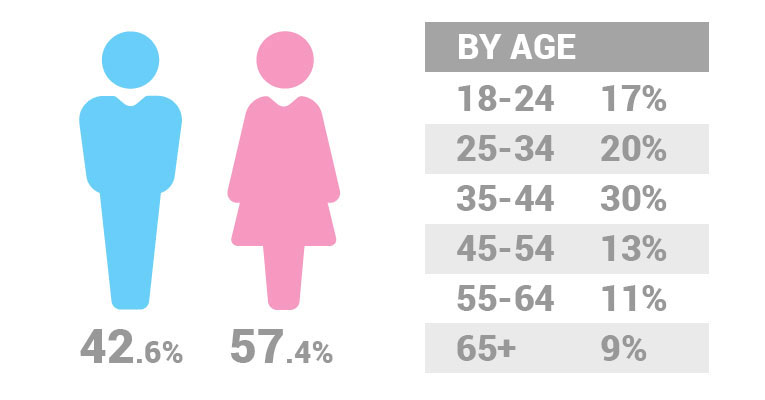 Countries & Cities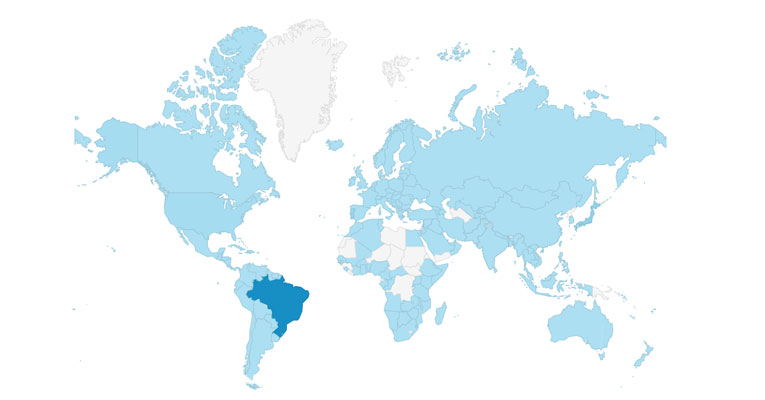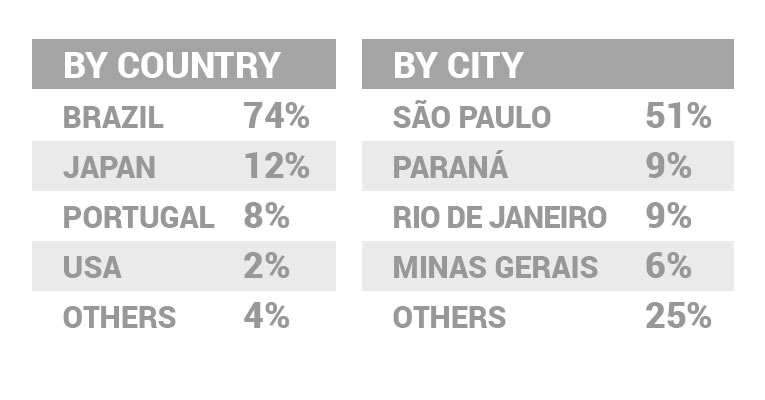 Advertise with us
We provide advertising spaces for your business on our website and social networks:
Banners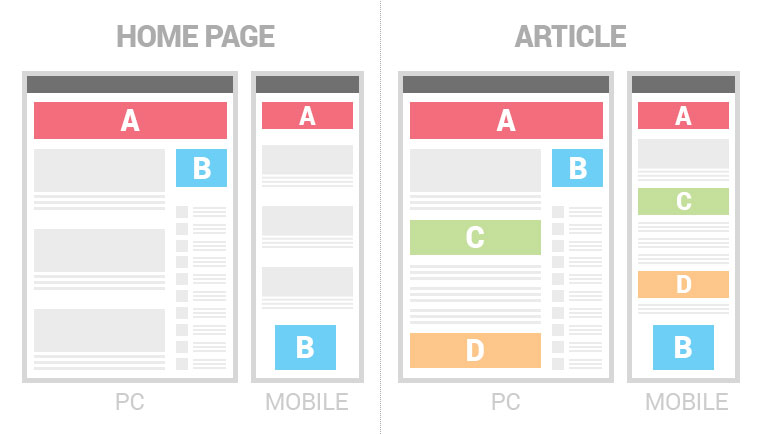 BANNER
SIZE
MONTHLY PRICE
A
728 x 210
Responsive
¥60,000
B
300 x 250
Responsive
¥30,000
C
765 x 120
300 x 250
Responsive
¥70,000
D
765 x 120
300 x 250
Responsive
¥60,000
Responsive website
Banner A & B: Ad with 100% of views (home page + articles)
Banner C: Fixed banner after the first article paragraph
Banner D: Fixed banner after the fifth article paragraph
Banners C and D have more views due to be linked direct from our social medias
Banner layout needs to be provided by the customer
Accepted formats: jpg, jpeg, gif e png (máx. 100K)
Discounts are available for 3 months (10% off), 6 months (15% off) or 1 year deal (30% off)
Facebook Ad Posts

| QTY. | PRICE |
| --- | --- |
| 1 post | ¥12,000 |
| 4 posts | ¥40,000 |
The 5 ads package must be published in a period of 30 days
The prices DO NOT include post boosting
All contents and photos must be provided by the customer
Video Ads (15 seconds)

| QTY. | PRICE |
| --- | --- |
| 1 ad video (15s) | ¥20,000 |
| 5 videos pack (15s) | ¥80,000 |
Video ads are fixed and permanent on our YouTube channel and Facebook page
Video ads up to 15 seconds lenght
Video ads can be posted at the beginning or middle of the video
Payment Method
We accept payment by PAYPAL or bank deposit (UFJ Mitsubishi)
One time advanced payment
Contact